Create Document Templates
Here's a step-by-step guide to creating document templates in RunSensible:
Begin by navigating to the Settings.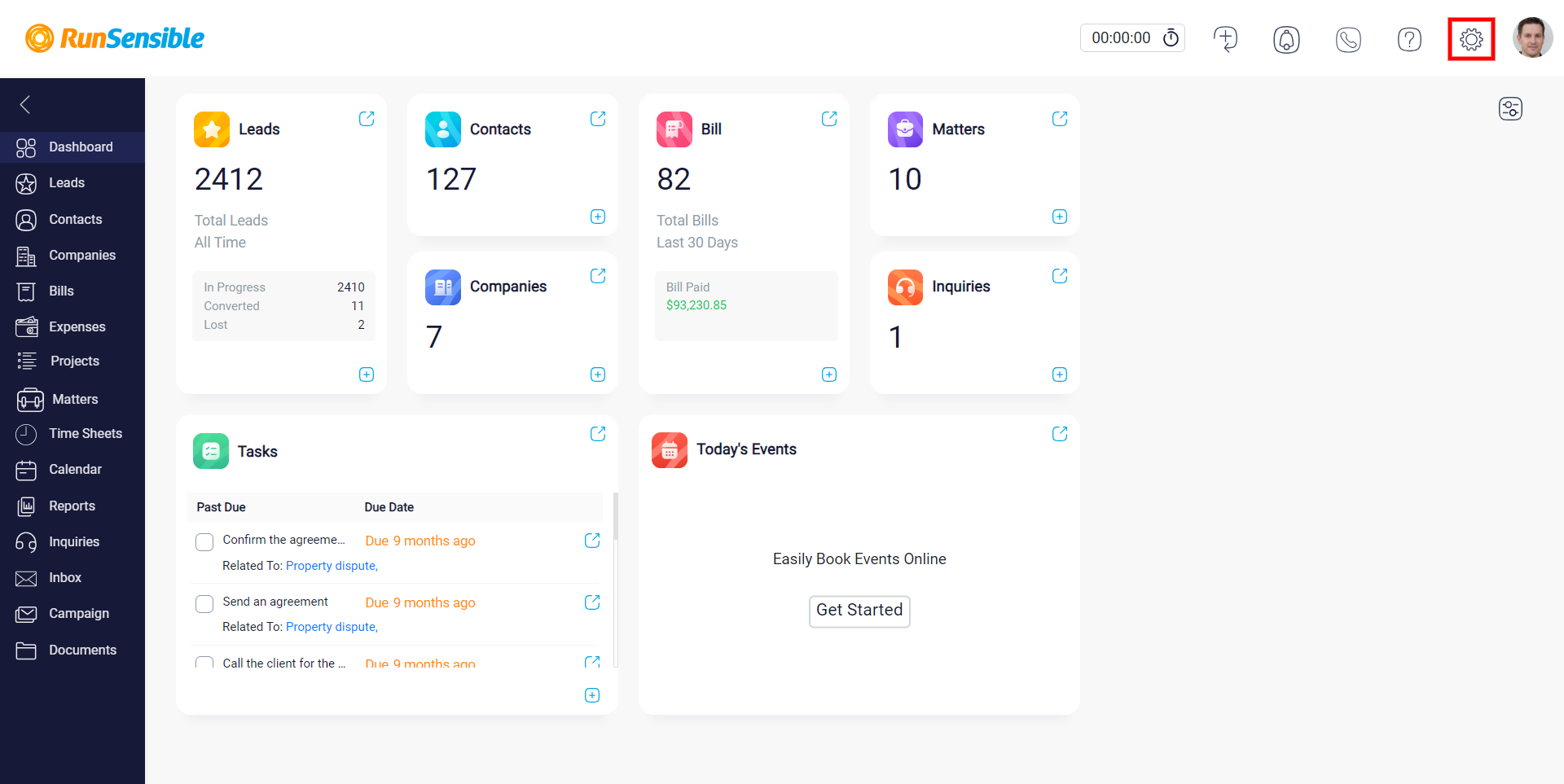 Once in the settings, click on the Documents. Within the documents section, find and select Document Templates.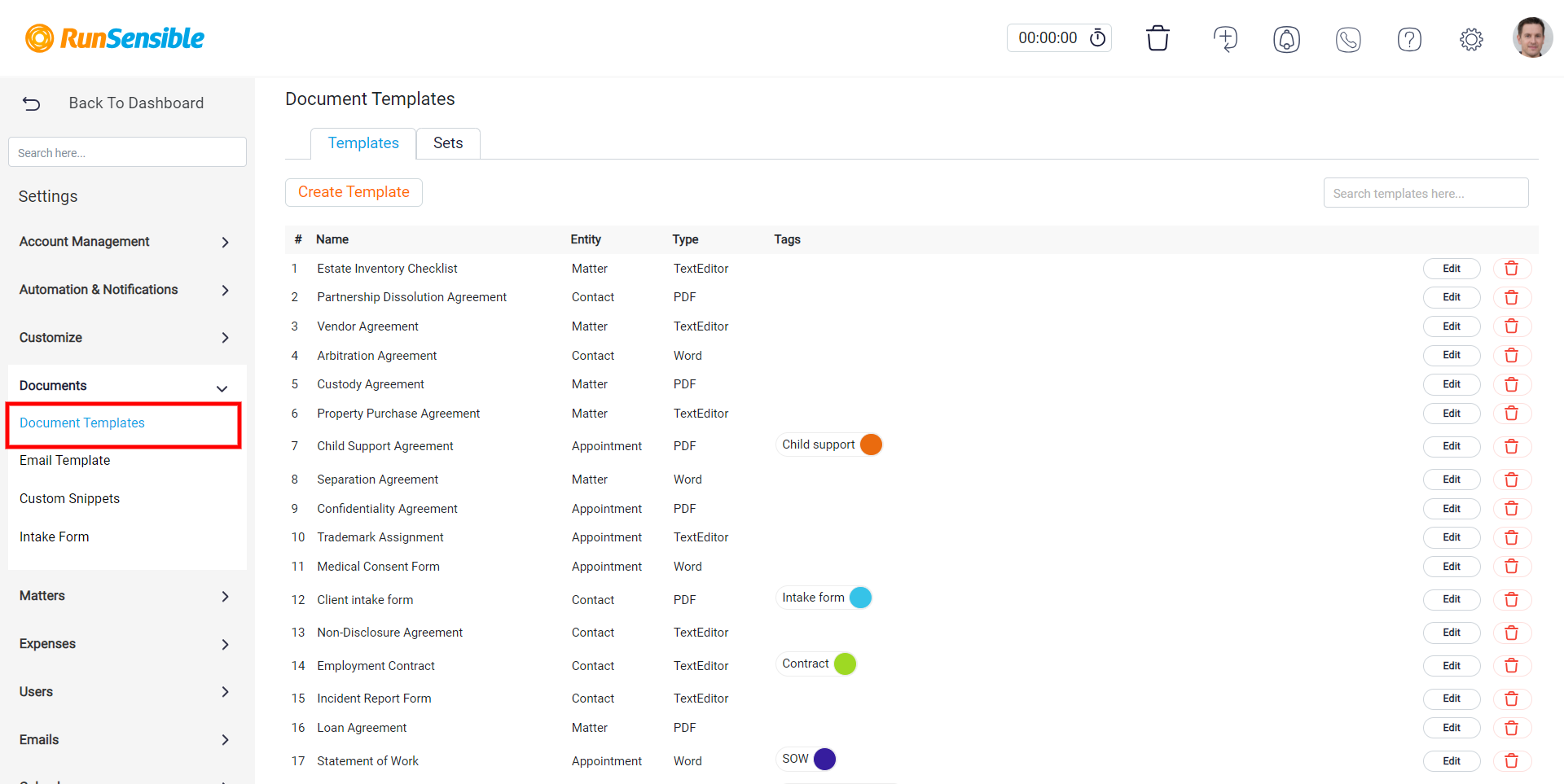 Click on the Create Template button to start creating a new document template.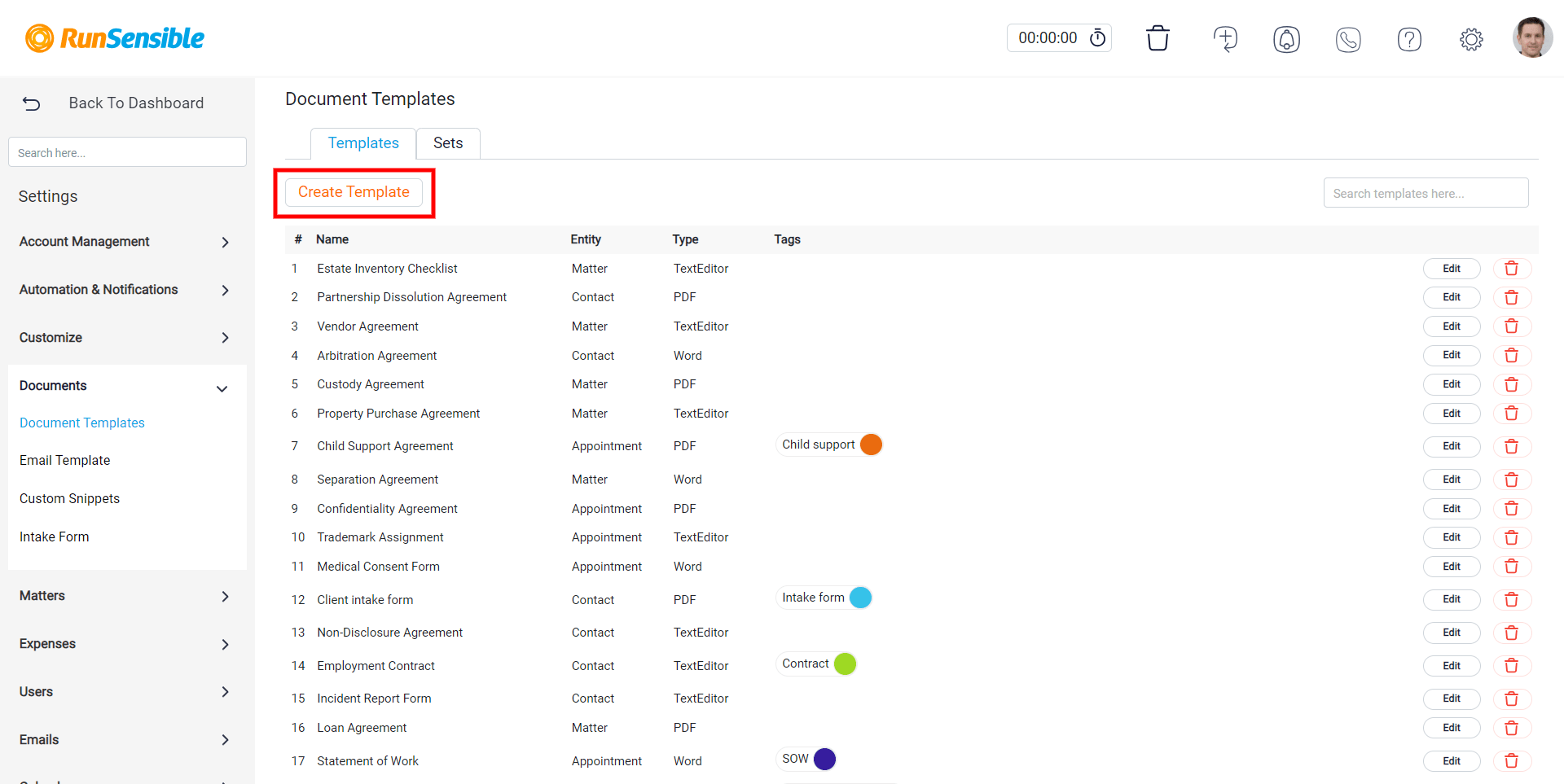 Add a descriptive name for your document template in the provided field.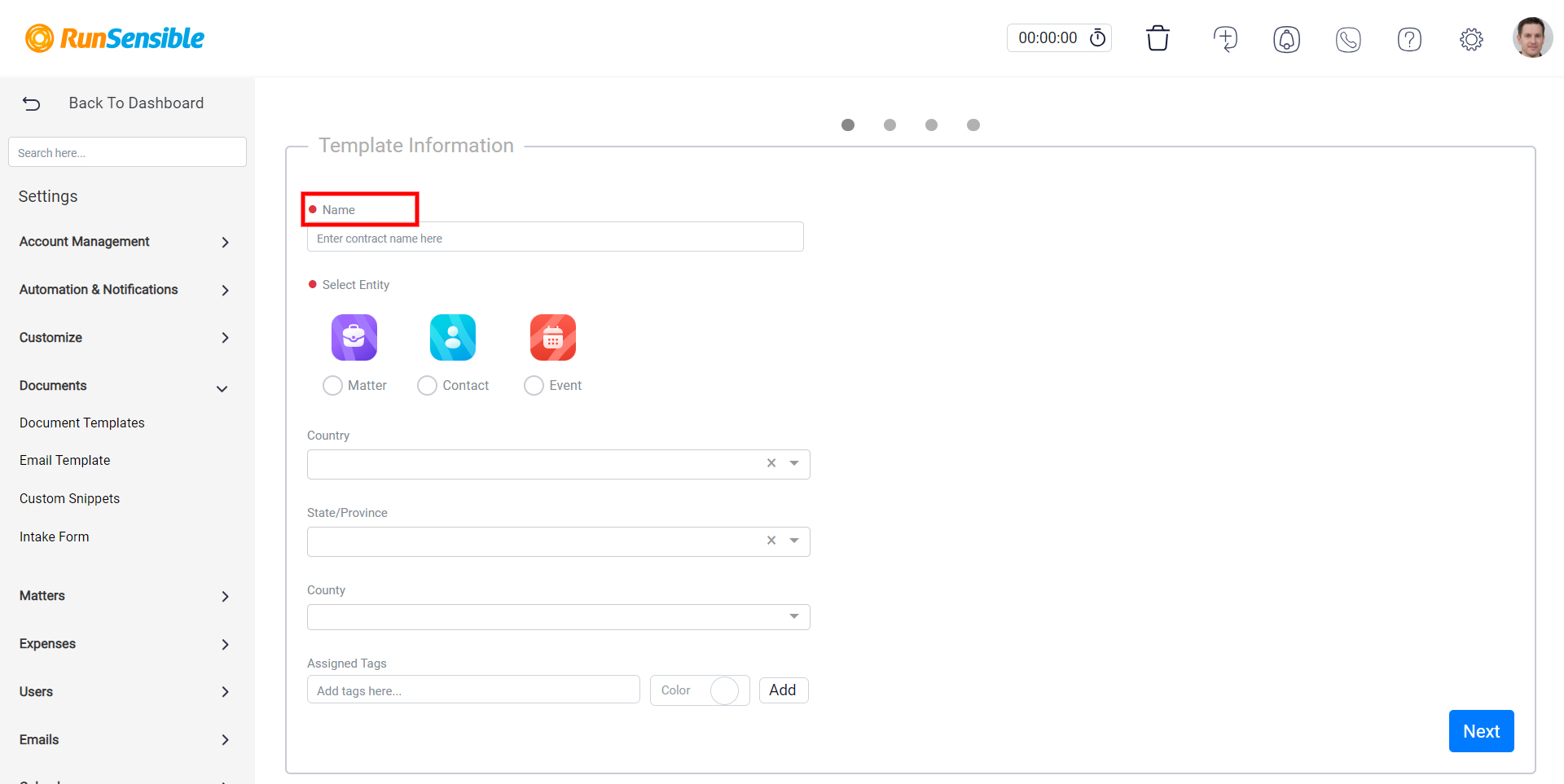 Choose the relevant entity for which this template is intended by clicking on it.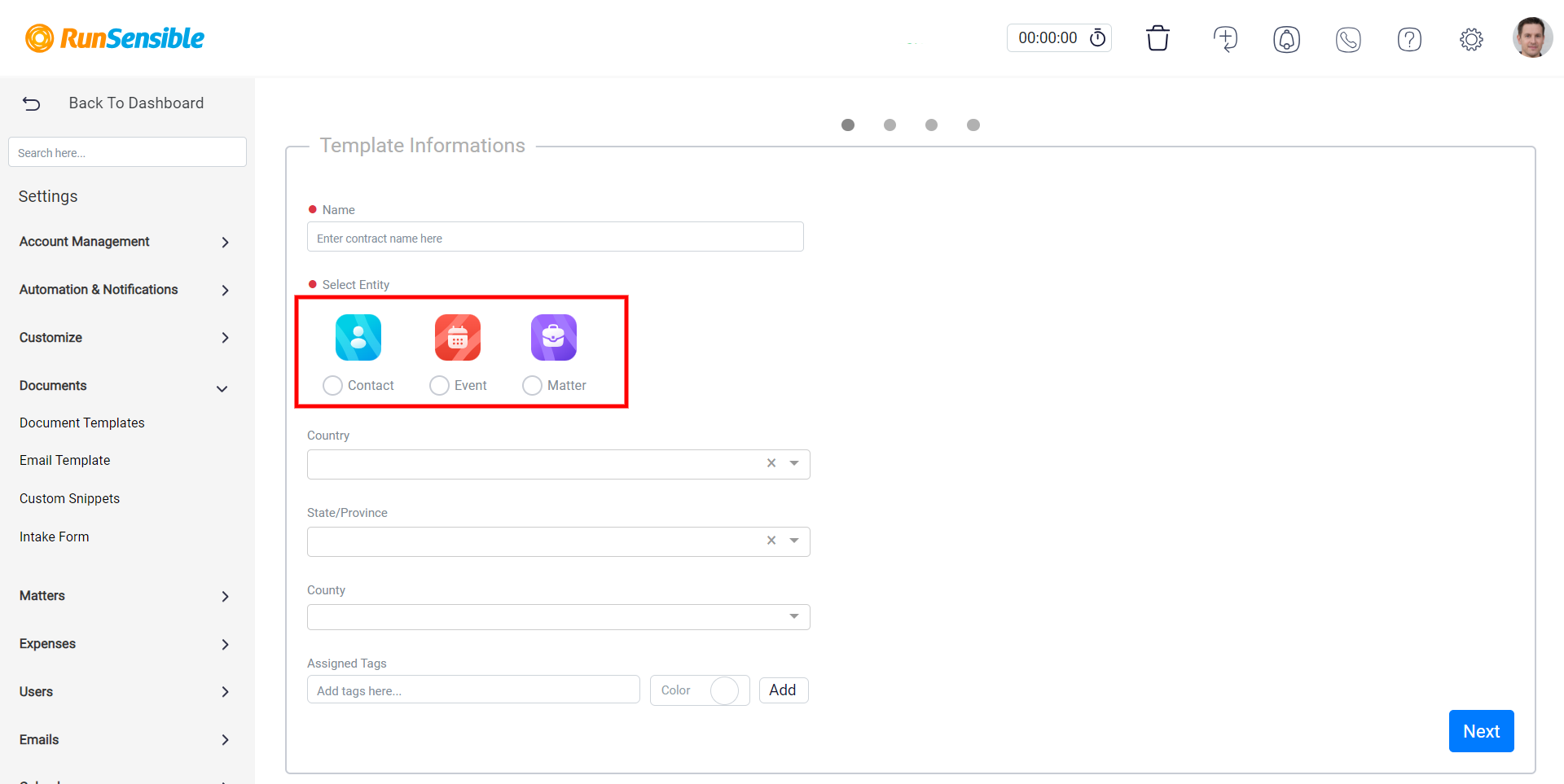 Specify the country, state/province, city, and county by clicking on the respective bars.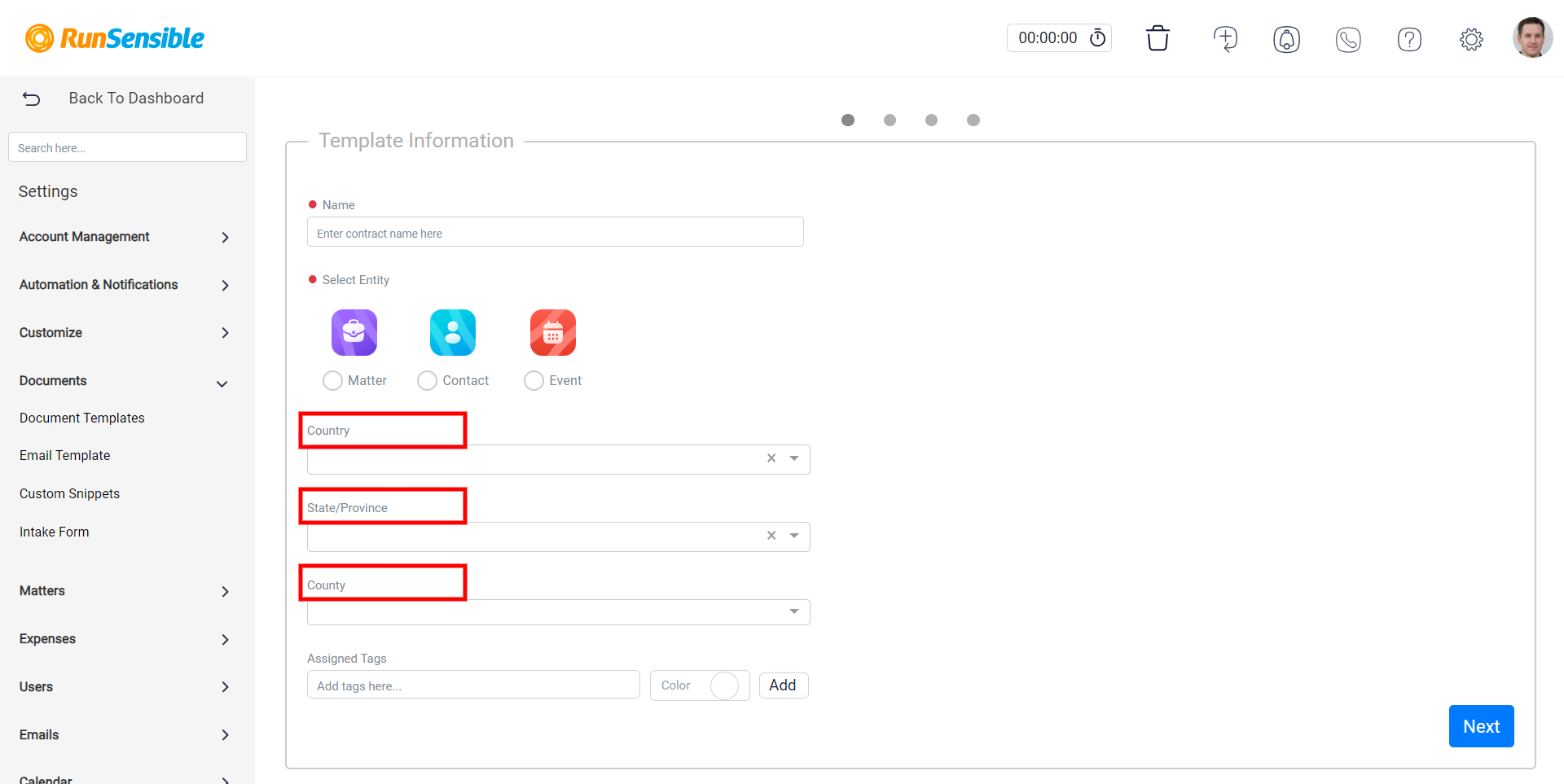 Tag your document template for easy categorization and organization. You can assign a color to each tag to make them easily distinguishable.
After setting up your template details, click on the Add button to save your progress.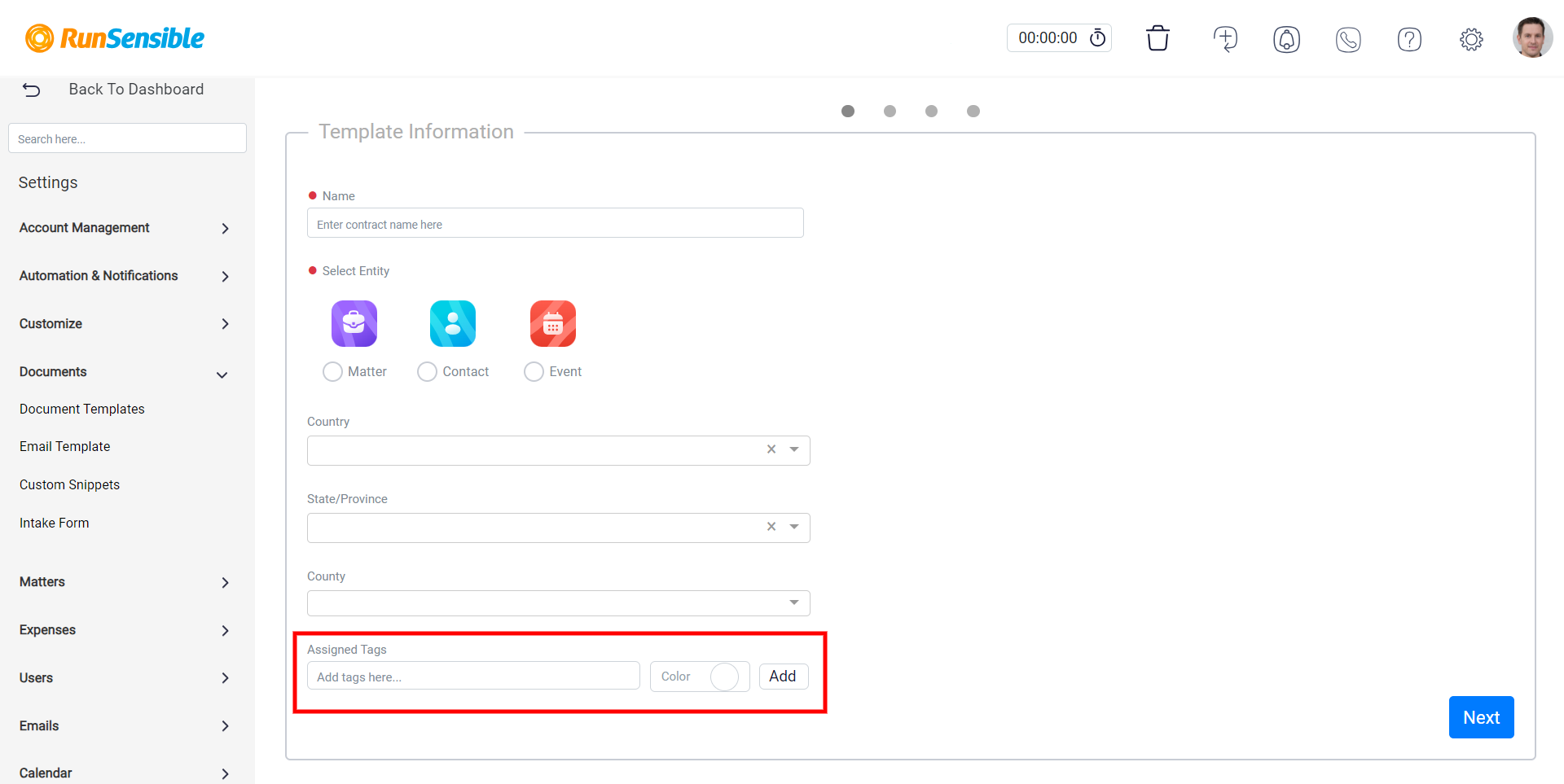 Click on the Next button to proceed to the next step.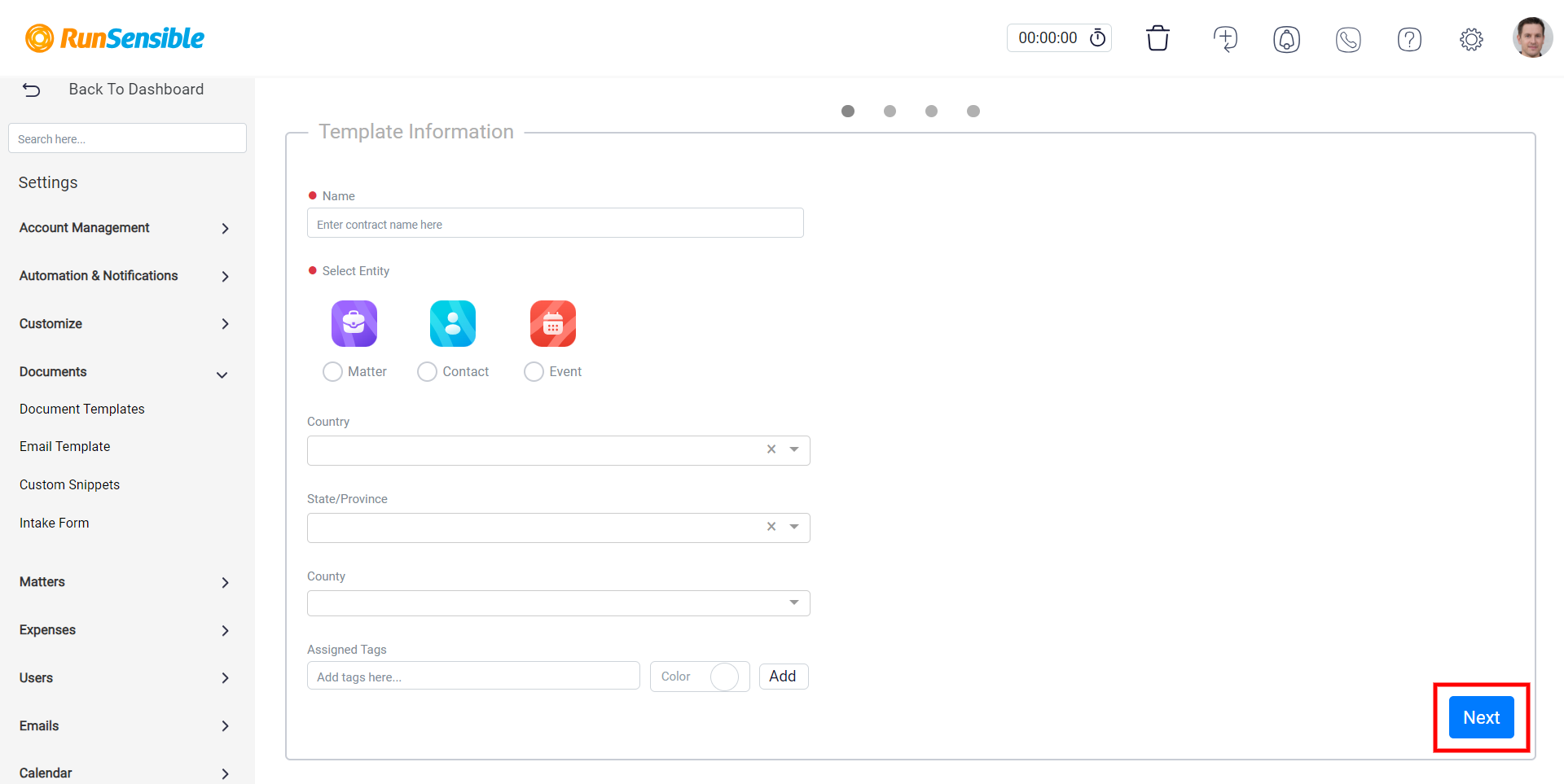 Here, you have three options:
Use Text Editor: Create a template from scratch using the built-in text editor.
Upload PDF: Upload an existing PDF file to convert into a template.
Upload WORD: Upload an existing Word document to convert into a template.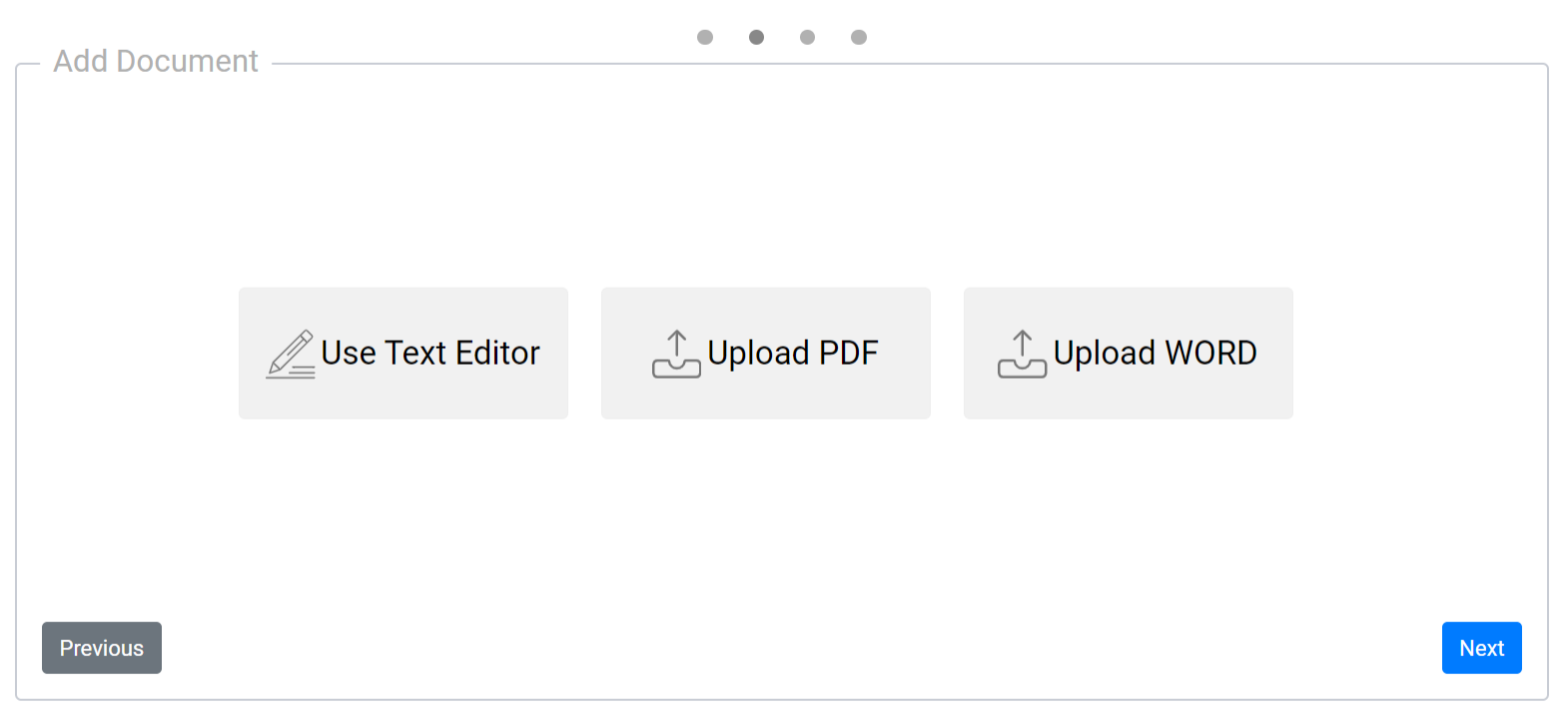 Choose the option that best suits your needs to continue creating or customizing your document template.